About us
Serena Supplies was founded by our Director, Serena Francis.  During 2020 many of us faced the challenge of being unable to celebrate birthdays and other occasions as we wanted to.  While planning a small party for her family, Serena found that she had developed a gift for seeking out party decor that added inspirational and loving touches to the celebration of her loved ones.  That same passion has been poured into Serena Supplies and we are your online store supplying quality home and party decor that will help you creatively make memories with your loved ones at home or at an event, whatever the occasion.
We selectively source products from top merchants around the world, delivering orders directly to your doorstep.  Our business model allows us to pass on significant savings to our customers on recommended retail prices.  Whether you're buying items for yourself, shopping for gifts, or you're a wholesaler looking to source items for your business or venue, we are here for you.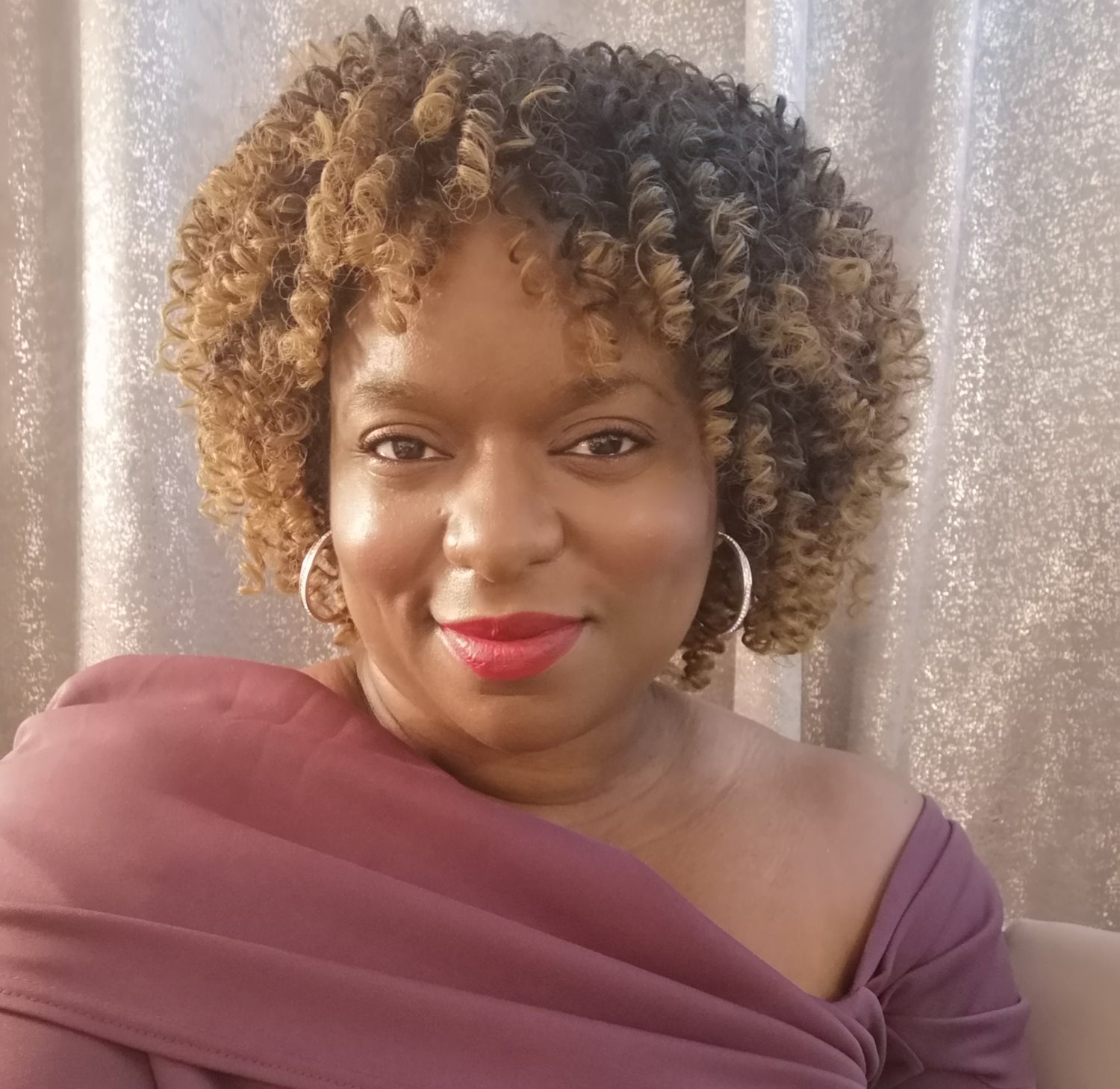 Serena Francis
Founder and Director of Serena Supplies, the retail division of Growth & Harvest Collective Ltd.